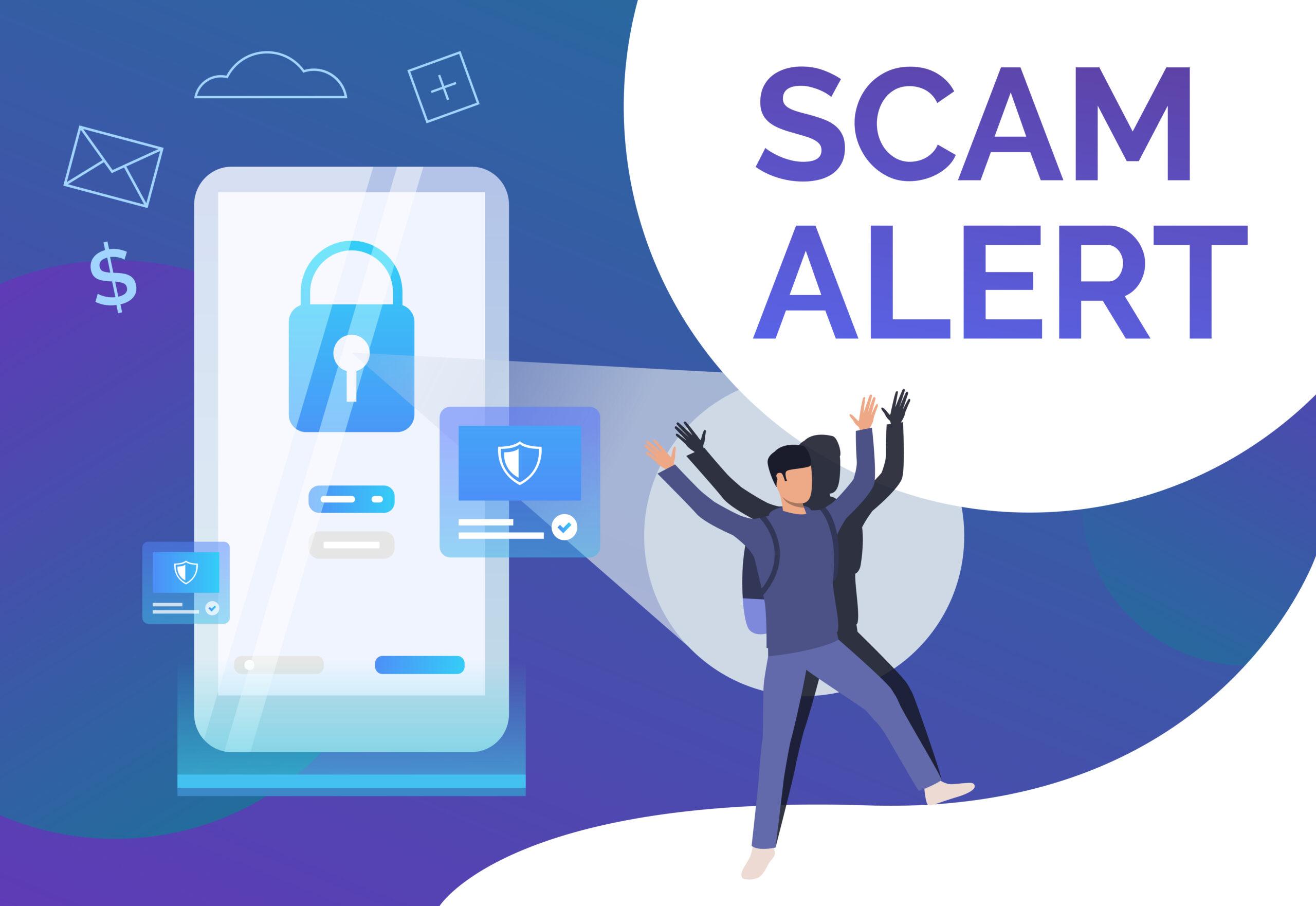 With the advancement in technology in the recent past, there has been an avalanche of migration to the online platform with many aspects of our daily lives being shifted here. From learning to shopping, communication, dating, and even medicine is slowly but surely taking dominance in the online platform. This being the case, those that have made it their lifestyle to reap where they did not sow by defrauding Nairobians of their hard-earned money, have not been left behind in this great shift into the digital space. These breeds of humans have taken their deceit into the online platform and device new ways of scamming people with each passing day. Many Nairobians have fallen victim to the many fraudulent schemes on the online platform and have been left miserable re-living those moments and sharing their stories with those who have been lucky to this point. This article highlights some of the fraudulent ways that I have personally been a victim of and also the most recent fraudulent methods that have come up in recent days.
Receiving messages that have confidential information on shipping containers. This type of fraud happens when you first receive a message from an unknown number with the message:
"Hello Madam Susan, I have received my container, batch number XXXXX, password XXXXX, please notify me when it arrives at the port."
After some time you receive a call or text from the same number politely asking you to keep the information confidential and when the container reaches the port the owner will reward you for your honesty. Having seen the response that you give, a call from the same number comes to you again after several hours or maybe a day informing you that the container arrived safely. You see yourself as a decent human for having saved a fellow brother's property and are deserving of the reward. The reward is in the form of a cheque that is deposited at a bank and you must pay for it to be processed. This leaves you brainwashed and with greed as your driving force, you end up sending them money at intervals for the entire process and lose a lot of money. If you encounter this type of message kindly ignore and block the number and forward the message via SMS to 333.
Job adverts for major stores in the country. Quickmart supermarket and Naivas supermarket are major stores across the country and are known for their quality services. However, scammers in Nairobi have seen this as an opportunity to propel their evil schemes where they have gone to put up fake job adverts for the major stores and ask those who fall victim to the lies to send a small fee of 500 shillings to be considered for the open opportunity. They tell you that the shortlisted candidates will be contacted for an oral interview and later commence their job immediately. Such schemes are a scam as no CV is required to be submitted and this comes out as a major red flag and the youth in Nairobi should watch out for this scam.
Online writing scams. Online writing has for so many years been one of the most legitimate ways of making a decent income from the online platform. Some people fully rely on this to cater for all of their bills and luxuries. Fraudsters have however devised ways to con people out of this popular platform and are making it infamous. Some of the online writing scams are the following. You meet a person on the internet or physically and they tell you that they can connect you to direct clients abroad who have ready highly paid assignments just for you and for the connection to be done, you must pay a fee which is not very friendly to your pocket. Once the payment is done, the person ghosts you and that's how you lose your money. Secondly, some scammers on the writing platform will recruit you and promise you a certain writing gig that's coming with great returns. You are asked to buy certain electronic books and study them to get yourself ready for the upcoming gig. You invest time and energy studying the books not knowing you already gave them what they wanted, you end up being disposed of with no writing done but money spent.
Fake online courses are offered by individuals with no credentials. Learning digital skills is now the new order of doing things and most of the young Nairobians have embraced this to better their lives and combat the unemployment crisis as the world now requires skills and not academic robots who can not think of solutions. There are genuine platforms that offer these online digital skills but scammers have also not spared the platform to make money from people. Some con artists advertise some complex skills that require a substantial amount of time to learn and promise to offer them at an exaggerated reduced price and time required to learn these skills. They claim they are making society better and fighting poverty but they are propagating it by stealing from people in the name of training and teaching them digital skills. Watch out for such scammers and look for and inquire on genuine platforms to learn digital skills for the future.
The internet has rivers of milk and honey but at the same time has a dark side where you can lose all you have to these fraudsters and scammers who only care about their bellies. Before you put your money into any online platform stop for a moment and use your brain to assess the legitimacy of what you are about to enter into. Arm yourself with wisdom on the current trends in online scams and employ knowledge to avoid bringing suffering upon yourself. There is no gain without pain and nobody is going to give you anything for free or easily. This is a reality that the youth from Nairobi County should come to terms with. Succeeding in the city requires a lot of patience, determination, and hard work.