Our goal is to enable youths to achieve their full potential by working in collaboration with multiple partners.
We believe that by working together with youths, individuals, communities, and organisations, we can jointly find and develop solutions to the challenges faced by youths.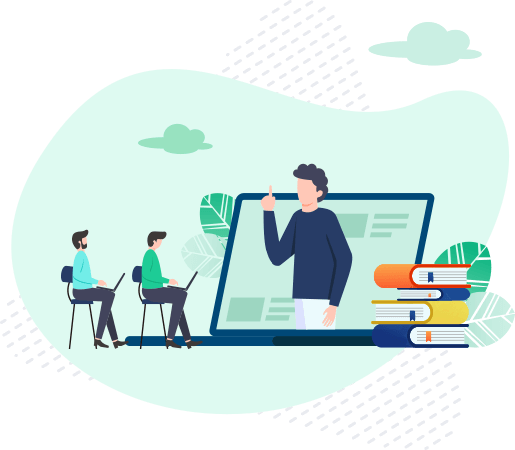 YFL believes and adheres to Empowered Youths Approach by enabling youths to make informed decisions and take positive actions to attain the outcomes they seek to accomplish. 
We believe that consistent and targeted resource investment among young people as they transition to adulthood provides significant and lasting returns.
We believe we will have greater impact through collective action and collaboration with broad stakeholders at all levels, individuals, communities and organisations.