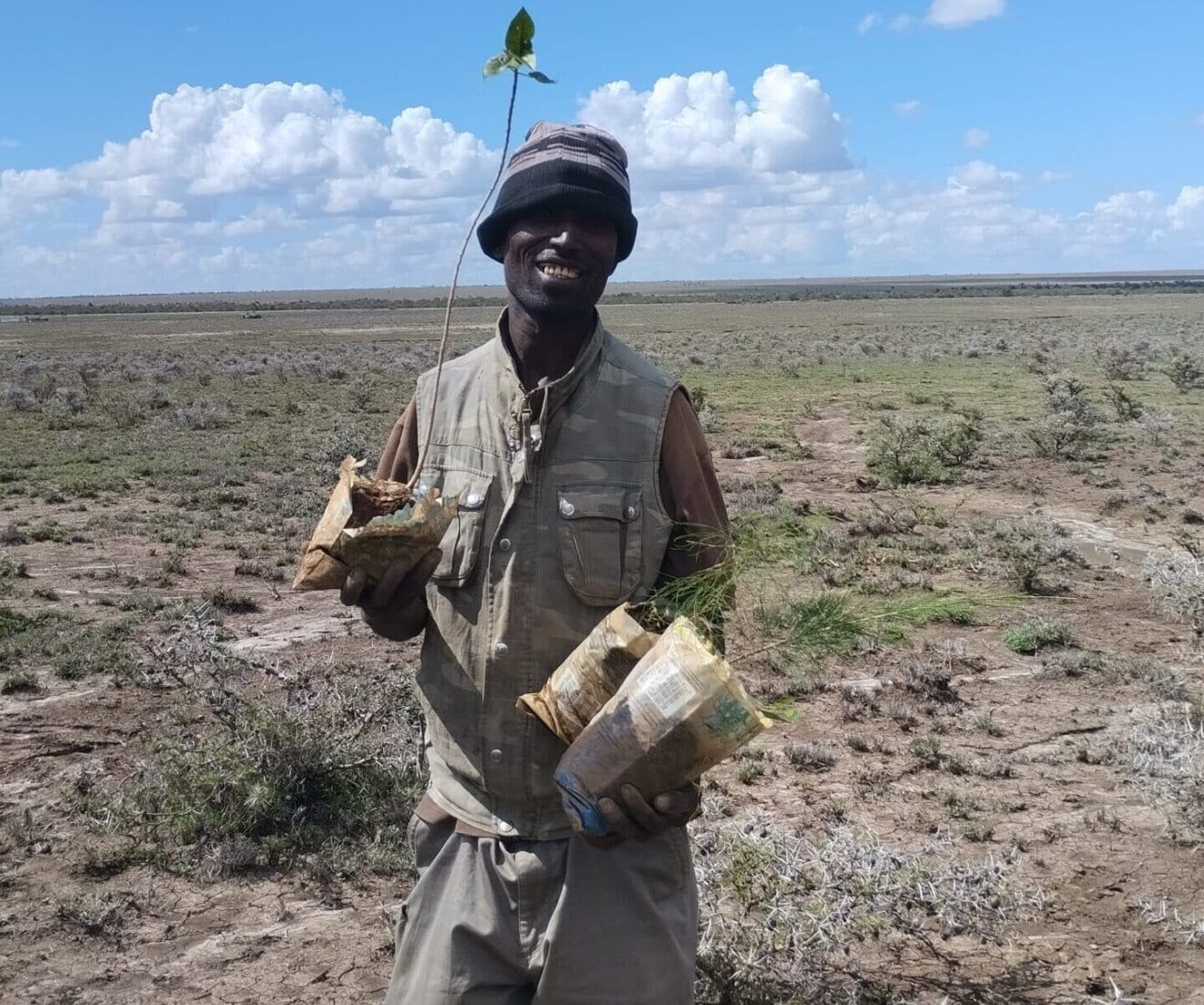 Join us on March 30th, 2023 for an exciting tree planting event at Segera Laikipia. Our team, Youth Future Lab, will be partnering with the local community and government to plant 100 trees in an effort to support reforestation and combat climate change.
We will be starting our journey from Nanyuki in the morning, where Fred and Willy will meet Francis to kick off the event. We will be sourcing the tree seedlings from local nurseries that specialize in the trees best suited for the area, and we will be fulfilling our pledge to plant a tree for every student who has signed up for a course with us at YFL.
Our team is excited to work with the locals near the planting site, and we will be providing food and drinks to all those who join us. This event is a great opportunity to connect with the community and contribute to a larger cause. We hope to see you there!