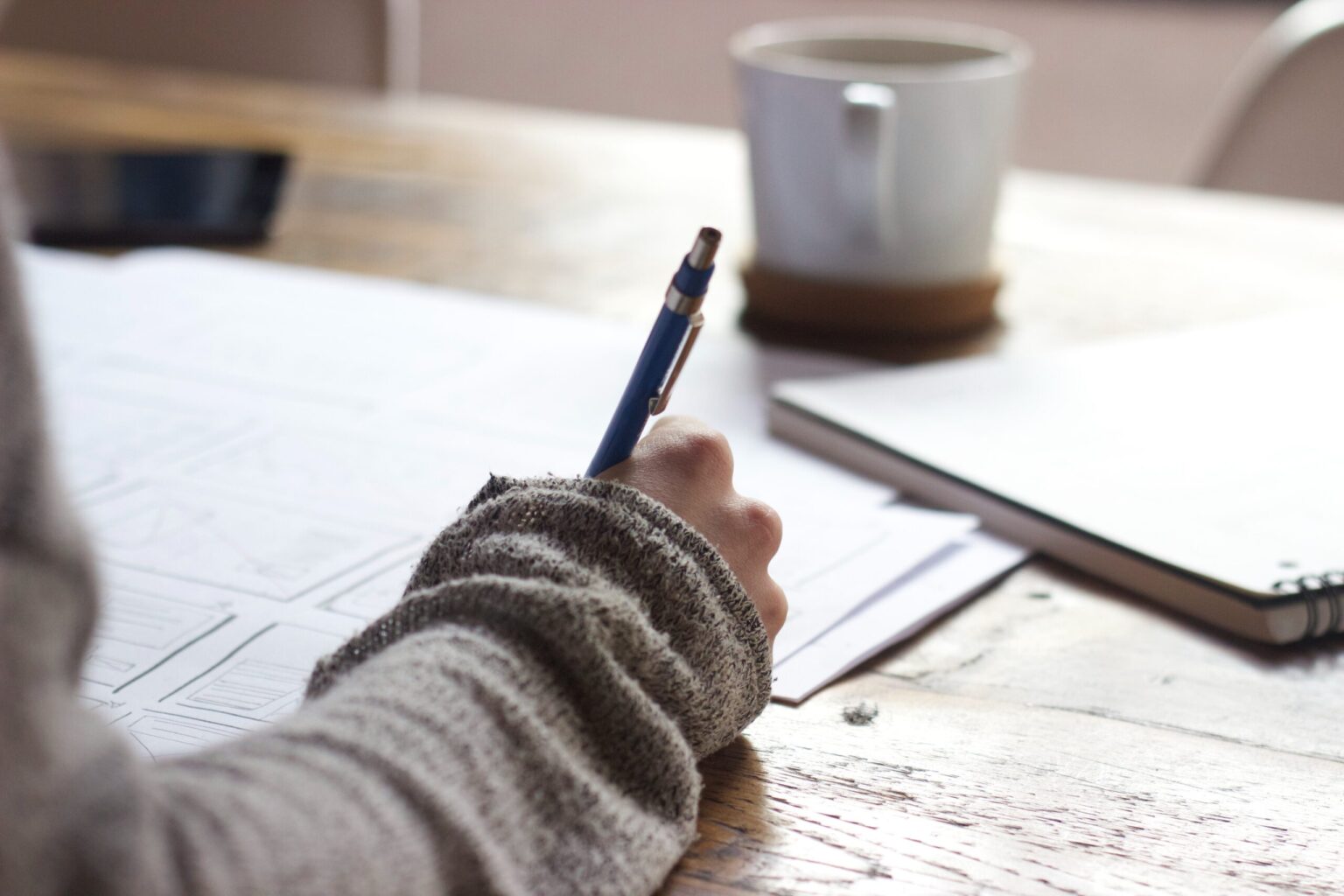 Youth Future Lab (YFL) is seeking a volunteer for 1-6 months to help with our communication, marketing and social media activities.
You will be responsible for overseeing the international communication and marketing strategies of YFL. Your primary role will be to develop, implement and manage marketing campaigns that promote YFL and our services to international organisations for possible partnerships, connections, funding and projects delivery.
Responsibilities
The following activities will form part of the day to day expectations:
Developing marketing strategies, this includes but isn't limited to:

Conducting market research
Keeping up-to-date with industry trends,
Identifying target audiences,
Developing marketing plans and strategies that align with the YFL's goals and objectives

Creating a range of marketing materials, including brochures, flyers, advertisements, social media content, and other promotional materials
Develop and manage digital marketing campaigns, including email marketing, search engine optimization (SEO), and social media marketing.
Build relationships with key partners, media outlets, and other stakeholders
Conducting market analysis to inform the company's marketing strategies.
Monitor the performance of marketing campaigns, measure their effectiveness, and provide regular reports to senior management.
Candidate Requirements
Excellent communication skills
Highly organised
Strong understanding of marketing principles and techniques
Creative and proactive personality
Able to work effectively in a fast-paced, dynamic environment
Positive and can do attitude is a MUST