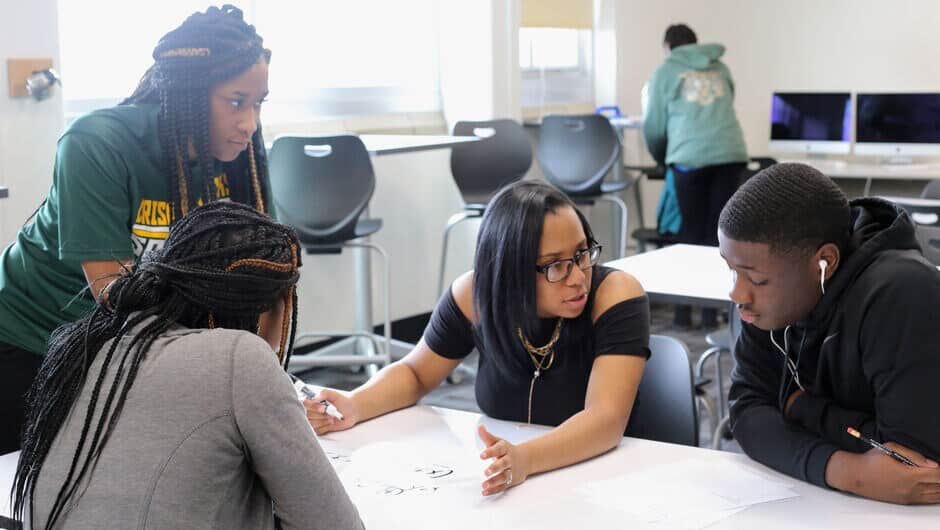 The Youth Future Lab team is set to hold an education boot-camp in Ngong area, Kajiado County from the 8th to the 12th of May 2023. This program is aimed at teaching and equipping young form four leavers with basic computer skills that are essential in today's world.
The four-day program will focus on teaching students how to use popular software such as Microsoft Word, Microsoft PowerPoint, and Microsoft Excel ,Computer software and hardware. These are skills that are in high demand in the job market and are necessary for success in today's digital age.
The boot-camp is open to all secondary school leavers who are interested in gaining knowledge and skills in basic computer courses. The Youth Future Lab team is committed to ensuring that all participants get the most out of the program by providing a conducive learning environment and experienced trainers.
The team is looking forward to working with the students for the four days, and they are excited about the opportunity to share their knowledge and expertise with the young learners. By the end of the program, participants will have gained valuable skills that will help them in their future careers and personal lives.
The Youth Future Lab team invites all interested secondary school leavers in Kajiado County to join them for the boot-camp from the 8th to the 12th of May. This is a great opportunity to learn new skills, make new friends, and have fun while doing it. We hope to see you there!