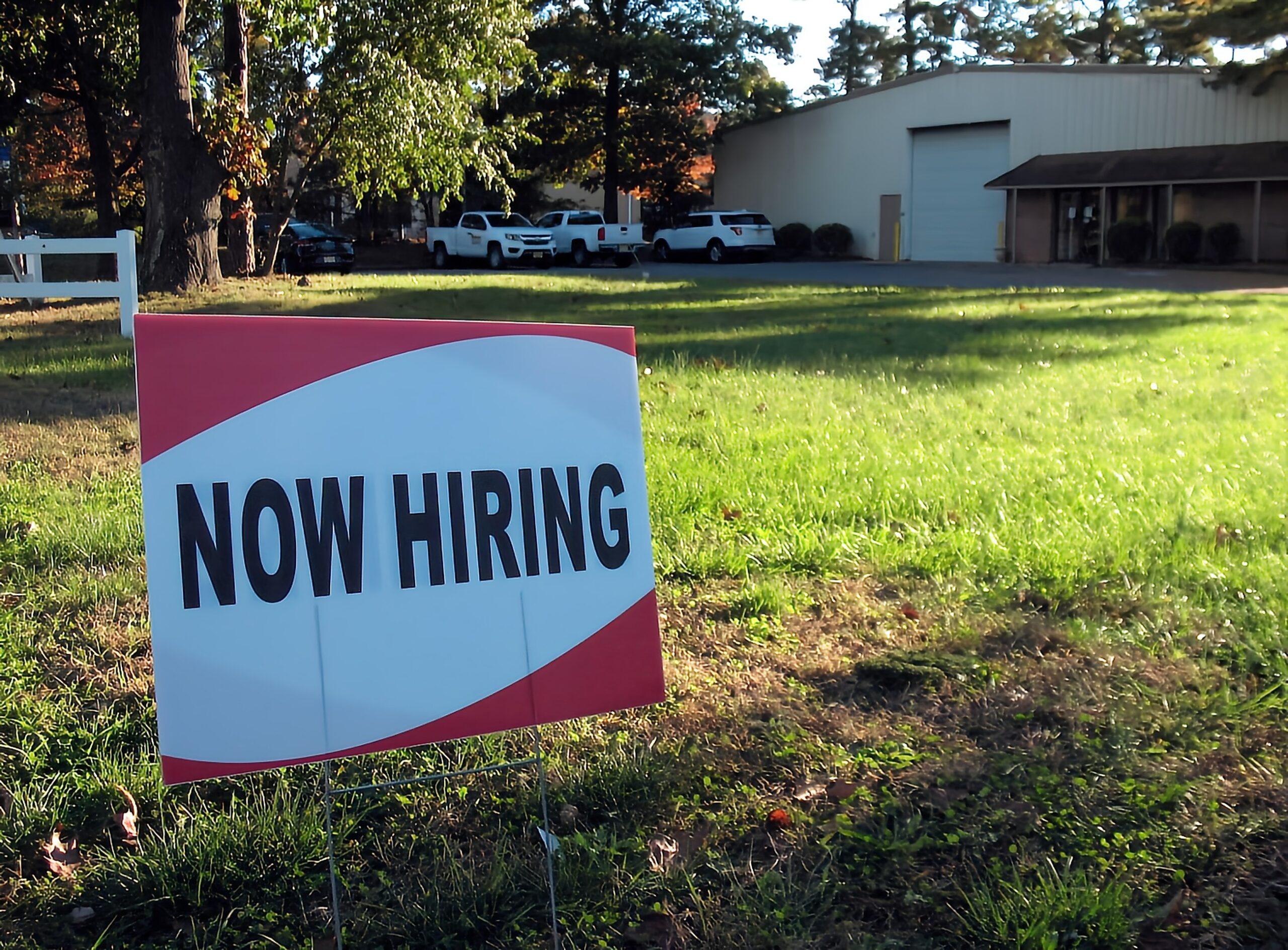 Young people in Nairobi confront serious issues such youth unemployment and underemployment, which prevent them from reaching their full potential and socioeconomic progress. In order to maximize the demographic dividend of its young people, the city must give top priority to programs that remove obstacles to youth employment, advance skill development, and foster an entrepreneurial culture among young people.
The mismatch between young people's talents and the requirements of the work market is one of the major causes of youth unemployment. Nairobi should prioritize enhancing technical education and vocational training programs to provide kids with relevant and marketable skills. Working together with businesses and industries can make it easier to customize training programs to meet the demands of the labor market, ensuring that young people are better equipped for openings in the workforce.
Promoting self-employment and job creation requires the development of an ecosystem that supports young people's entrepreneurialism. Young entrepreneurs in Nairobi should have access to financial aid, mentoring, and company development services. Youth-led firms can thrive in a supportive atmosphere that fosters creativity and economic development thanks to startup hubs and incubators.
Improving youth employability requires access to inexpensive and pertinent education. The government of Nairobi should make investments in high-quality education across the board to guarantee that children and teenagers have access to basic, secondary, and postsecondary education. For young people from economically disadvantaged backgrounds, scholarships, grants, and other financial support programs can lessen the burden of college expenditures and increase access to higher education.
Youth employment is greatly influenced by the private sector. Nairobi should encourage companies to use inclusive hiring practices and offer young job seekers options for internships, apprenticeships, and on-the-job training. Promoting youth employment through employer engagement can result in a win-win situation that meets the needs of both employers and young job seekers.
Improving the employability of young people requires strengthening the connections between educational institutions and the labor market. The government of Nairobi should engage with educational institutions to adapt curricula to market needs and give students real-world work experience through internships and work placements.
Young women can be empowered to overcome gender-specific barriers in the employment market through entrepreneurship and skill-building activities. Nairobi should fund initiatives that encourage female-led enterprises, combat gender stereotypes, and advance women's economic empowerment. Gender parity in the workforce can help women realize their full potential and advance global economic growth.
Programs for networking and mentoring have a big potential to help adolescents find opportunities and advice. Nairobi could arrange mentorship opportunities that bring together young job seekers and entrepreneurs and seasoned professionals. Mentoring can offer priceless perspectives, information, and networks that help young people succeed in their careers.
Engaging with youth-led organizations and neighborhood associations may enhance the voices of young people in program development and policymaking. The Nairobi administration should actively involve young people in decision-making and solicit their opinions on matters pertaining to learning, skill-building, and employment. Youth unemployment may be addressed with more effective and targeted interventions if young people are given the opportunity to act as change agents.
Lastly, developing evidence-based policies and interventions requires data collecting and study on trends in youth employment. Nairobi should regularly carry out surveys and research to evaluate the difficulties young job searchers experience and gather information on practical ways to reduce youth unemployment and underemployment.
A thorough and multi-stakeholder approach is needed to empower Nairobi's young and address youth unemployment and underemployment. Nairobi can unleash the potential of its young people by making investments in skill development, encouraging youth entrepreneurship, enhancing education, and cooperating with the business sector and youth-led groups. Giving young people the resources and chances they need to achieve would not only improve their own prospects but also support the inclusive and sustainable socioeconomic growth of the city.