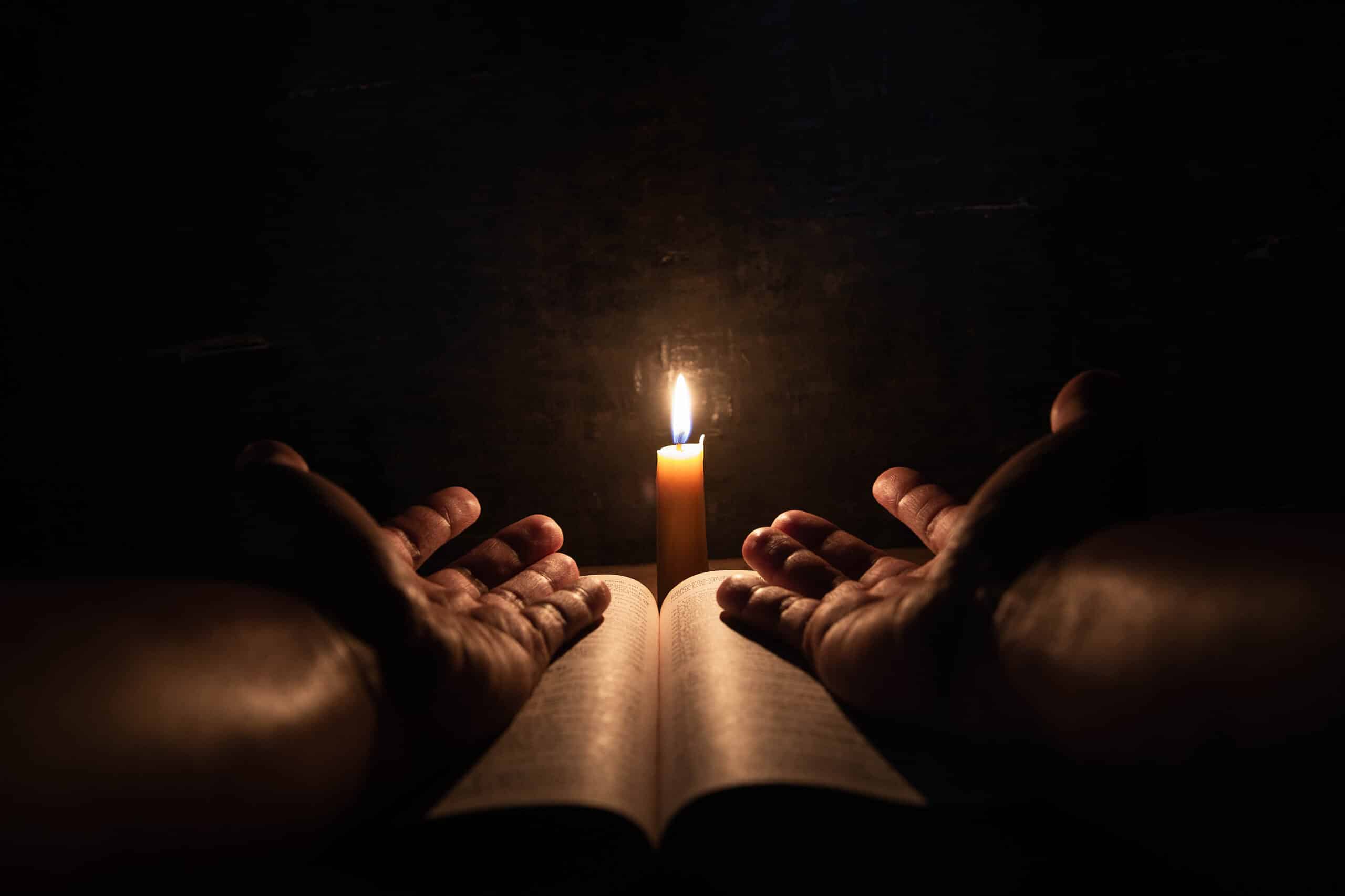 In recent years, there has been a growing trend of people moving away from organized religion, not just in Kenya, but all over the world. While Christianity remains the predominant religion in Kenya, with an estimated 85.5% of the population identifying as Christian, there are signs that this may be changing.
One reason for this shift could be the increasing number of people who express no interest in organized religion. These individuals, often referred to as "nones," are choosing to mark the box labeled "nones" when asked for their religious preference on surveys and questionnaires. While this trend is more pronounced in countries like the United States, where 25% of the population now identifies as nones, it is also present in Kenya, where 1.6% of the population reported having no religion in the 2019 census.
Another factor that may be contributing to this trend is the perceived irrelevance of organized religion in modern society. Many people feel that religious institutions are out of touch with the issues and concerns of today's world and are choosing to seek spiritual fulfillment elsewhere. This is not a problem unique to Kenya, but rather a global phenomenon that is affecting religious institutions of all denominations.
In Kenya, there are several reasons why people might be leaving organized religion. According to a study by Lifeway Research, some common reasons for leaving organized religion include getting out of the habit of attending religious services, leaving after graduating from high school, deciding they don't like the institutional church, being hurt at their place of worship, or feeling that they couldn't find a religious institution to meet their needs.
In interviews with people who have left organized religion in Kenya, some have cited reasons such as conservatism, poor leadership, over-emphasis on monetary giving, exaggerated development projects, and the new phenomenon of prosperity gospels. Others have expressed a spiritual thirst that they feel is not being met by their religious institution or a lack of proper worship styles.
When it comes to youth in Kenya, there are several factors that may contribute to their relationship with religion. According to a study by Cambridge University Press, religious leaders, politicians, and NGO officials in the coastal Kenyan town of Malindi often fear that the 'idleness' of young people leaves them susceptible to various immoralities, including political violence and 'violent extremism', that threaten peaceful ethnic and religious coexistence. These concerns motivate leaders' attempts to incorporate youth in development and peace projects, which are funded by Western donors who often see 'radical' religiosity, especially among Muslim youth, as a security threat. However, leaders in Malindi accommodate donor policies to the (coastal) Kenyan context and tend to understand immoralities and violence as resulting from a lack of religiosity among youth.
Despite these challenges, organized religion remains an important institution in Kenyan society, providing spiritual guidance and support to millions of people. It will be interesting to see how religious institutions adapt to these changing times and whether they can continue to play a vital role in the lives of Kenyans.
One possible way for religious institutions to adapt is by becoming more inclusive and welcoming to people from all walks of life. This could involve creating more opportunities for people to get involved in their communities and providing support for those who are struggling. Additionally, religious institutions could work to address some of the concerns that people have about organized religion by being more transparent about their finances and decision-making processes.
Another way for religious institutions to adapt is by embracing new technologies and using them to reach out to people who may not be able to attend traditional religious services. This could involve using social media and other online platforms to share messages and connect with people who are looking for spiritual guidance.
Ultimately, whether or not Kenyans are moving away from organized religion will depend on how well religious institutions are able to adapt to changing times and meet the needs of their congregations. Only time will tell if this trend will continue or if it is just a temporary phenomenon.