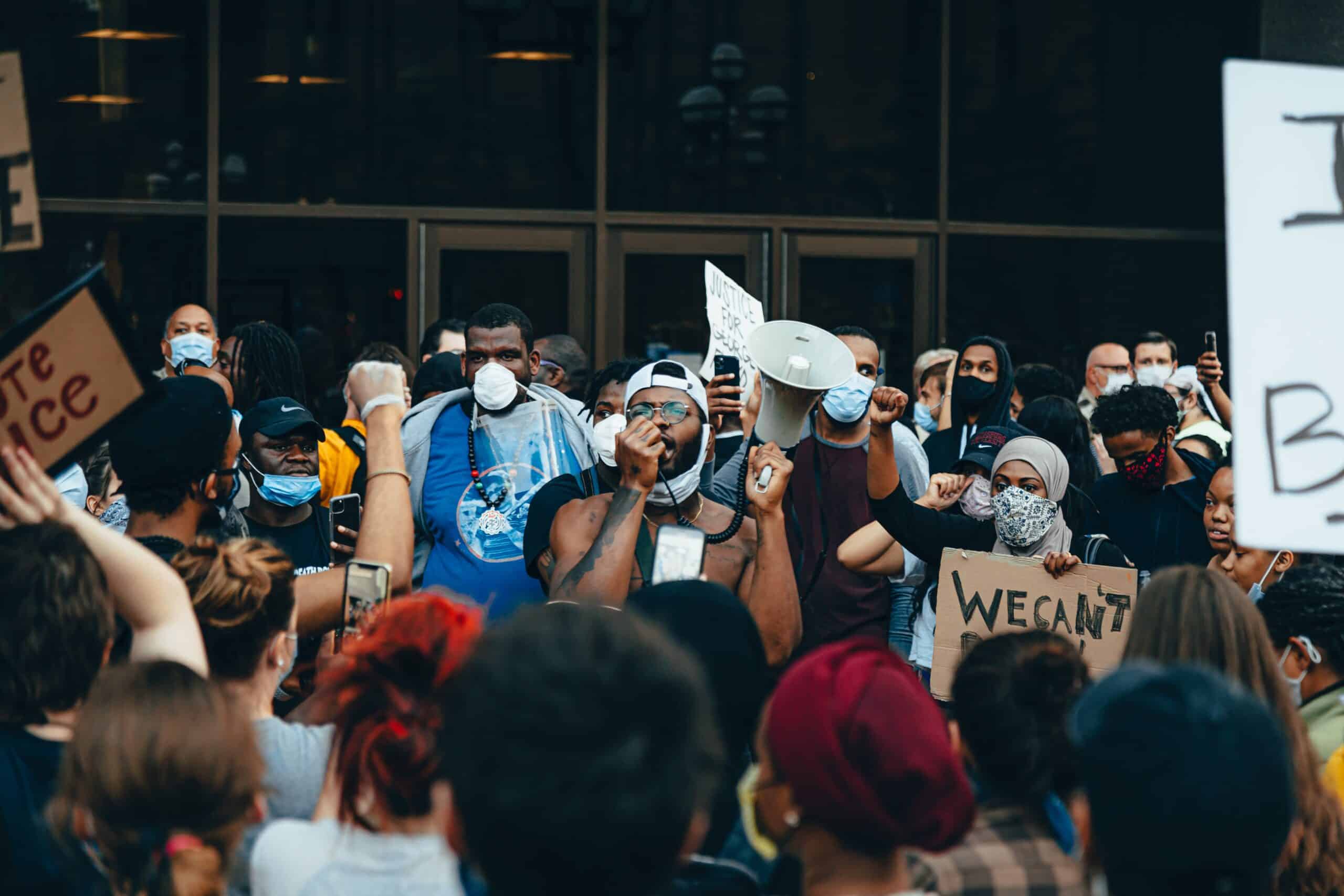 Civic engagement and public participation are crucial in determining Nairobi's future as it relates to the goal of openness, accountability, and good governance. Involving the city's varied populace in decision-making processes is crucial as it works toward inclusive and responsive governance. Nairobi can establish a culture of collaboration, increase confidence between the government and its inhabitants, and create a more fair and sustainable metropolitan environment by improving civic engagement and encouraging public participation.
The promotion of awareness and comprehension of citizens' rights and obligations is one of the essential components of civic participation. The administration of Nairobi should take a proactive role in educating the populace about how public projects, regulations, and policies are developed. Citizens who are informed are better able to make decisions and take an active part in the democratic process.
Public participation and civic engagement can be significantly improved by incorporating technology and digital platforms. Nairobi should use digital technologies to reach a wider audience and provide real-time feedback, such as online polls, interactive platforms, and social media. Initiatives for digital inclusion can make sure that everyone in the community, even those with little access to technology, has the chance to interact and participate.
Additionally, it is crucial to create inclusive and accessible forums for public discourse. Nairobi's government should host town hall events, open forums, and focus groups where a range of speakers can give their opinions on issues impacting the city. Promoting an atmosphere of open communication and paying attention to citizen feedback can give politicians insightful information and help them better meet community demands.
Enhancing civic involvement requires close cooperation with grassroots movements, community organizations, and civil society organizations. In order to boost its efforts to increase public participation, Nairobi should proactively seek relationships with these groups. In order to guarantee that the interests of all citizens are represented, it is especially crucial to engage with marginalized communities and involve them in decision-making processes.
Effective public participation is based on the transparency of decision-making procedures. Nairobi should adopt procedures that encourage transparency and accountability, such as making meeting agendas available to the public, revealing pertinent information, and making public data available. Building trust and confidence in the government's actions and decisions requires transparent governance.
Building civic engagement skills in both government employees and individuals is crucial. Meaningful involvement with the public can be facilitated by educating government representatives on efficient public consultation and communication approaches. At the same time, equipping citizens with lobbying, policy analysis, and community organizing skills can help them take a more active part in influencing public initiatives and policies.
The administration of Nairobi needs to acknowledge and value the contributions made by active people and community organizations. A culture of civic engagement can be promoted and others can be inspired to get involved by creating platforms to recognize and reward active participation. The idea that every citizen's voice matters and can make a difference is reinforced by public acknowledgement.
Finally, it is critical to act on citizen suggestions and criticism. Nairobi needs to show that it is committed to including public input in decision-making. Maintaining transparency with the public regarding consultation results and how their input affected policy choices helps to build trust and encourages ongoing participation.
In Nairobi, improving civic involvement and civic engagement are fundamental components of good administration. Nairobi can develop a more responsive, open, and accountable governing structure through empowering residents, utilizing technology, encouraging inclusive spaces for discourse, and working with civil society organizations. A city can be made stronger and more affluent for all of its citizens by implementing policies and programs that better represent the needs and ambitions of the community.