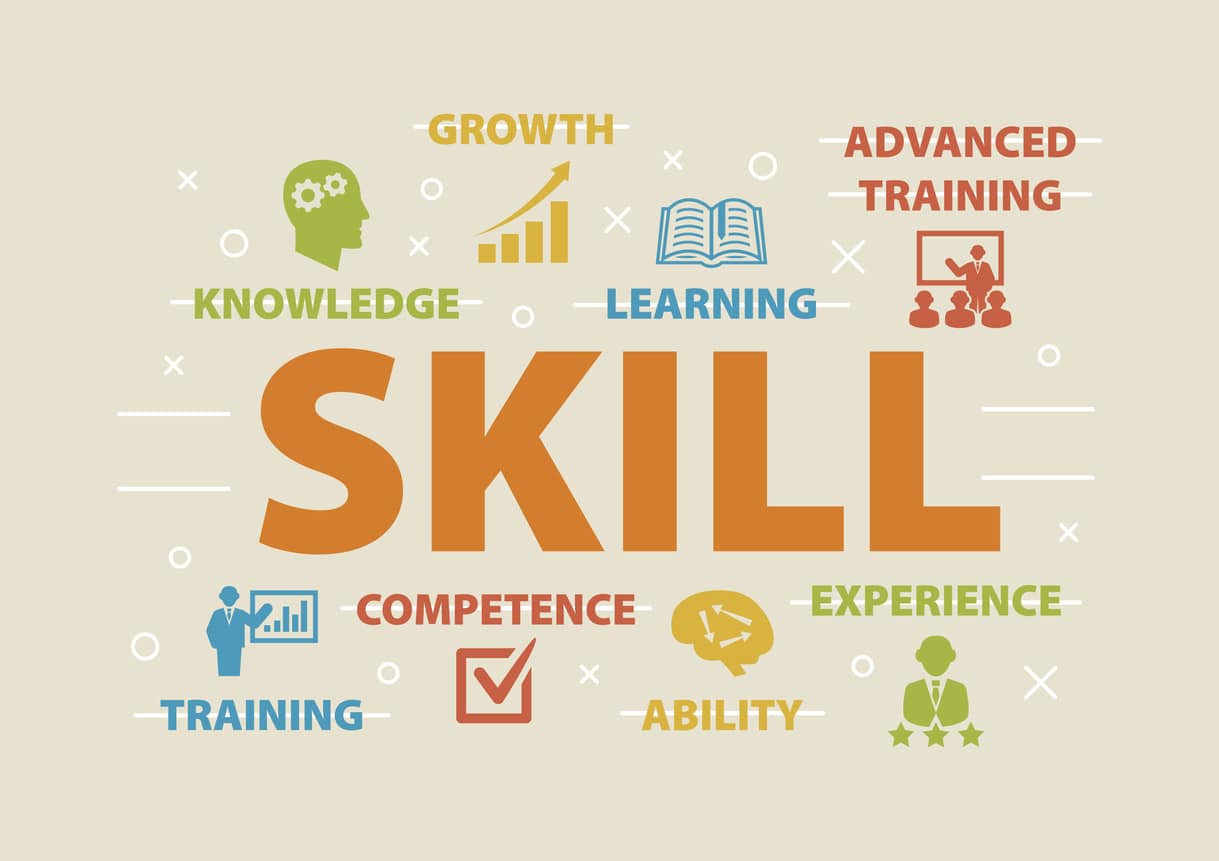 As a young person in Kenya, the future is bright and full of opportunities to learn new skills and unlock your potential. With the right training, mentorship, and practical experience, you can achieve your goals and transform your community.
According to a study conducted in 2018-2019, whole youth development is vital for skill acquisition. This means that for you to be productive and improve your well-being, you should develop holistically. This includes social, physical, educational, emotional, spiritual, ethical, and psychological development.
One program that has helped young Kenyan entrepreneurs like you gain skills to transform their communities is the UNICEF partnership. This program aims to strengthen sanitation markets and improve access to services while also tackling youth unemployment. It helps young people start their own small-scale sanitation and hygiene business in order to create local supply and demand for improved sanitation products.
Another successful program is the Kenya Youth Employment and Skills Program (K-YES), which has connected more than 300,000 youth like you to finance services, relevant job and business skills, and youth mentorship networks. The program has also supported more than 50,000 youth to gain new or better employment.
In addition to these programs, there are many other ways for you to learn new skills. One way is through online learning platforms such as Coursera or edX. These platforms offer a wide range of courses on various subjects, allowing you to learn at your own pace and on your own schedule.
Another way is through internships or apprenticeships. These opportunities provide you with hands-on experience in a particular field or industry. You can learn from experienced professionals and gain valuable insights into the working world.
Mentorship is also an important part of skill acquisition. Having a mentor who can guide and support you as you learn new skills can be incredibly valuable. Mentors can provide advice, feedback, and encouragement, helping you overcome challenges and achieve your goals.
In addition to the UNICEF partnership and K-YES programs, there are many other programs available to help Kenyan youth gain new skills. For example, the Kenya Vision 2030 program has a Youth Skills Development initiative that aims to establish youth development centers, offer mentorship, nation-building, value building opportunities, vocational and entrepreneurial skills development. The program also ensures the allocation of 2.5% of the budget to youth development and the development of creative industry hubs.
One example of a young person who has gained skills and transformed their community is Calvince Otieno from Migori in South-West Kenya. Calvince is one of 400 young people across Kitui, Migori and Siaya counties who have received business training as part of the UNICEF partnership. At just 27-years-old, Calvince has a successful business selling low-cost SATO toilet pans that keep flies away and reduce the risk of waterborne disease. This program has helped him start his own small-scale sanitation and hygiene business, creating local supply and demand for improved sanitation products.
These programs show that with the right training, mentorship, and support, Kenyan youth can gain the skills they need to succeed in today's competitive job market. By taking advantage of these opportunities, young people like Calvince can transform their communities and achieve their goals.
So don't be afraid to take that first step towards learning a new skill. The future is bright for Kenyan youth like you who are willing to work hard and seize the opportunities available to them.