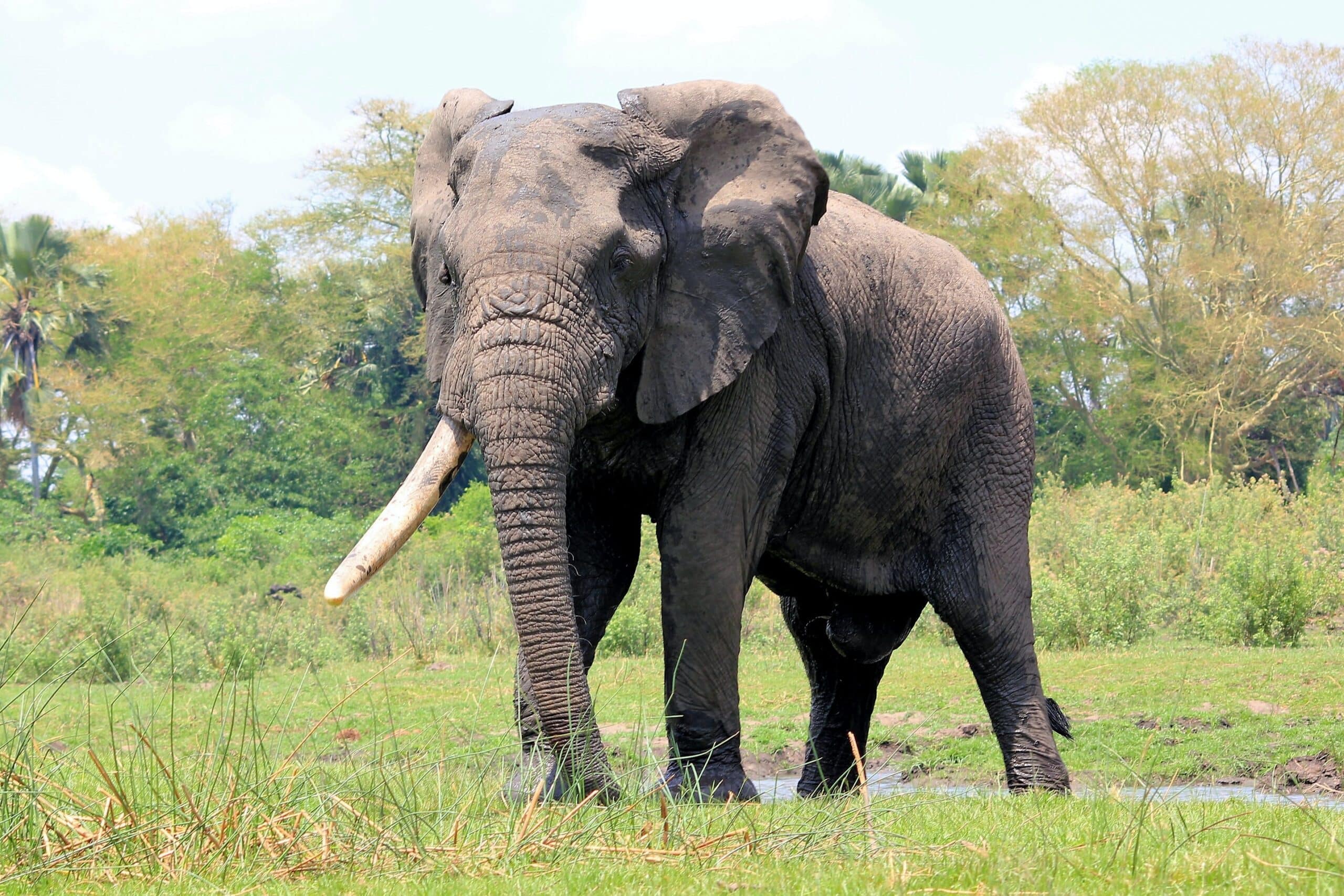 Nairobi is a hub for the less savory commerce of illegal wildlife trafficking as well as a portal to the country's cultural and economic strength. Nairobi's unique location, at the nexus of various ecosystems and international marketplaces, puts it vulnerable to this illegal activity. This article examines the crucial problem of illegal wildlife trade in Nairobi, highlighting the need for prompt enforcement actions and public education initiatives to safeguard the city's extensive natural heritage.
Both local biodiversity and international conservation efforts are immediately threatened by the illegal wildlife trade. Smuggling of rare and endangered species, their body parts, and other wildlife items thrives in the city's busy transit hubs and close proximity to national parks and wildlife reserves. In addition to endangering iconic species' chances of surviving, this illegal trade supports global criminal organizations and weakens the rule of law.
Improving enforcement practices is essential for reducing the illegal wildlife trade. To break up trafficking networks, Nairobi's law enforcement officials must work closely with both domestic and foreign partners. This calls for better intelligence sharing, tighter border restrictions, and the use of cutting-edge tracking and capture methods for traffickers. Stronger legal frameworks and harsher penalties make it quite clear that illegal wildlife trade will not be allowed.
Awareness campaigns are essential for influencing public opinion and behavior. Nairobi has to start extensive education campaigns that highlight the terrible effects of the illegal wildlife trafficking. The city may cultivate a culture of zero tolerance for such practices by involving schools, communities, and media sources, turning residents into active conservationists.
A potent check on illegal commerce can be achieved by increasing the economic value of wildlife in a responsible and legal way. Nairobi should encourage ethical wildlife tourism that brings in money for the neighborhood and provides incentives for preserving the environment. Initiatives in support of ecotourism can boost the economy, reduce poverty, and show how important it is to protect wildlife.
Collaboration between political entities, environmental nonprofits, and global allies is crucial in this conflict. Nairobi can make use of its knowledge and resources to create comprehensive policies that combat poaching, trafficking, and market demand as well as other aspects of the illegal wildlife trade. Synergistic relationships ensure a united front in the face of this global crisis by amplifying the impact of efforts.
The regional hub function of Nairobi can be used for good. In order to share best practices, exchange expertise, and develop creative ways to stop the illegal wildlife trafficking, the city can sponsor international conferences, workshops, and forums.
Technology and data-driven strategies can give us a clear advantage in this battle. Nairobi can track the transit of illegal items and detect trafficking hotspots by using methods like remote sensing, DNA analysis, and databases on wildlife crime. Technology not only improves enforcement but also gives citizens the ability to report shady activity and support environmental efforts.
The dilemma of Nairobi's vulnerability to the illegal wildlife trafficking calls for quick and determined action. The city may contribute to the global effort to stop this illegal trade by strengthening enforcement procedures, launching extensive awareness programs, encouraging sustainable wildlife tourism, cultivating partnerships, and using technology. Nairobi's dedication to preserving its natural legacy not only safeguards its own future but also aids in the larger effort to preserve the precious biodiversity of the planet.