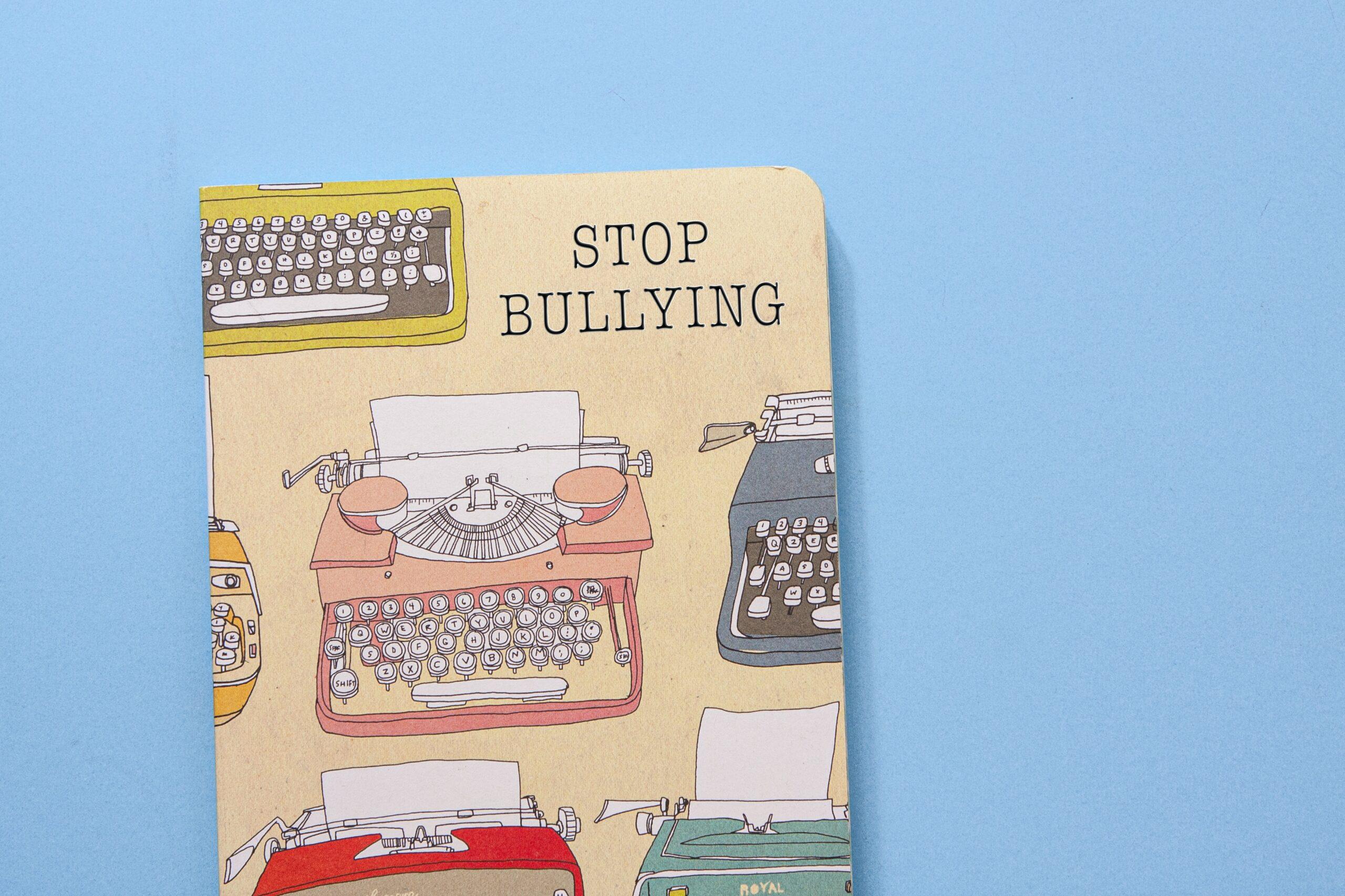 Cyberbullying and online harassment are on the rise, and as Nairobi embraces the digital era with an increase in social media and digital platforms, this is a serious worry. Action must be taken immediately to provide a safer digital environment because of the negative impact of online abuse on mental health and wellbeing. Nairobi must give priority to programs that encourage online safety, digital literacy, and responsible digital citizenship among its population if it is to successfully address cyberbullying and online harassment.
Cyberbullying and online harassment can be stopped with the help of education and awareness campaigns. Nairobi has to put in place thorough digital literacy initiatives in schools and community centers that inform both youth and adults about the dangers of online abuse and the value of appropriate online conduct. The city may promote a culture of constructive online interactions by providing people with the information and abilities to use digital platforms appropriately.
Encouragement of users to be conscious of their online behavior and its effects on others is a key component of promoting responsible digital citizenship. Nairobi's government should work with social media businesses and tech firms to create reporting systems for offensive content and enforce community norms. Giving users the tools to report and identify instances of cyberbullying can contribute to making the internet a safer place for everyone.
It is crucial to provide victims of cyberbullying and online harassment with support services and resources. Nairobi needs to set up hotlines and therapy facilities expressly for dealing with online abuse. By providing victims with easily accessible support, we can lessen the emotional toll that cyberbullying has on them and inspire them to seek help when they encounter difficulties.
Promoting online safety for children and young people requires interaction with parents and guardians. Nairobi should provide seminars and parent education classes that concentrate on digital parenting and methods for shielding kids from cyberbullying. Creating a network of supportive parents can make it safer for kids and teenagers to use the internet.
The fight against cyberbullying can be strengthened by working with youth organizations and civil society organizations. Nairobi's government should collaborate with these groups to launch public awareness programs that emphasize the negative effects of cyberbullying and encourage everyone to act responsibly online. Youth advocates can affect positive change in their communities by speaking out against internet harassment.
A helpful online community can be created and cyberbullying can be prevented by promoting empathy and kindness online. Initiatives that emphasize diversity, inclusivity, and constructive online interactions should be supported in Nairobi. By highlighting and sharing positive online experiences, we may encourage others to act kindly and respectfully online.
In order to safeguard people from online abuse, educational institutions and organizations must implement digital safety measures. Schools and organizations in Nairobi should develop internet safety policies and offer instruction on how to spot and handle instances of cyberbullying. Employers can contribute to the development of a secure work environment online by tackling cyberbullying inside their enterprises and promoting online etiquette.
Last but not least, effective legal systems are essential for preventing cyberbullying and holding offenders accountable. The Nairobi government should evaluate and revise current legislation to make sure they effectively address online abuse. Strict punishments for cyberbullying can serve as a deterrent and prevent people from engaging in negative online behavior.
In conclusion, combating cyberbullying and online harassment necessitates a multifaceted strategy that includes support services, education, awareness-raising, and legal action. Nairobi can make the internet a safer and more welcoming place for its residents by emphasizing digital literacy, encouraging responsible online behavior, and encouraging empathy and kindness. A more positive and respectful online community for everybody will be achieved by encouraging people to be good digital citizens and by uniting against online abuse.