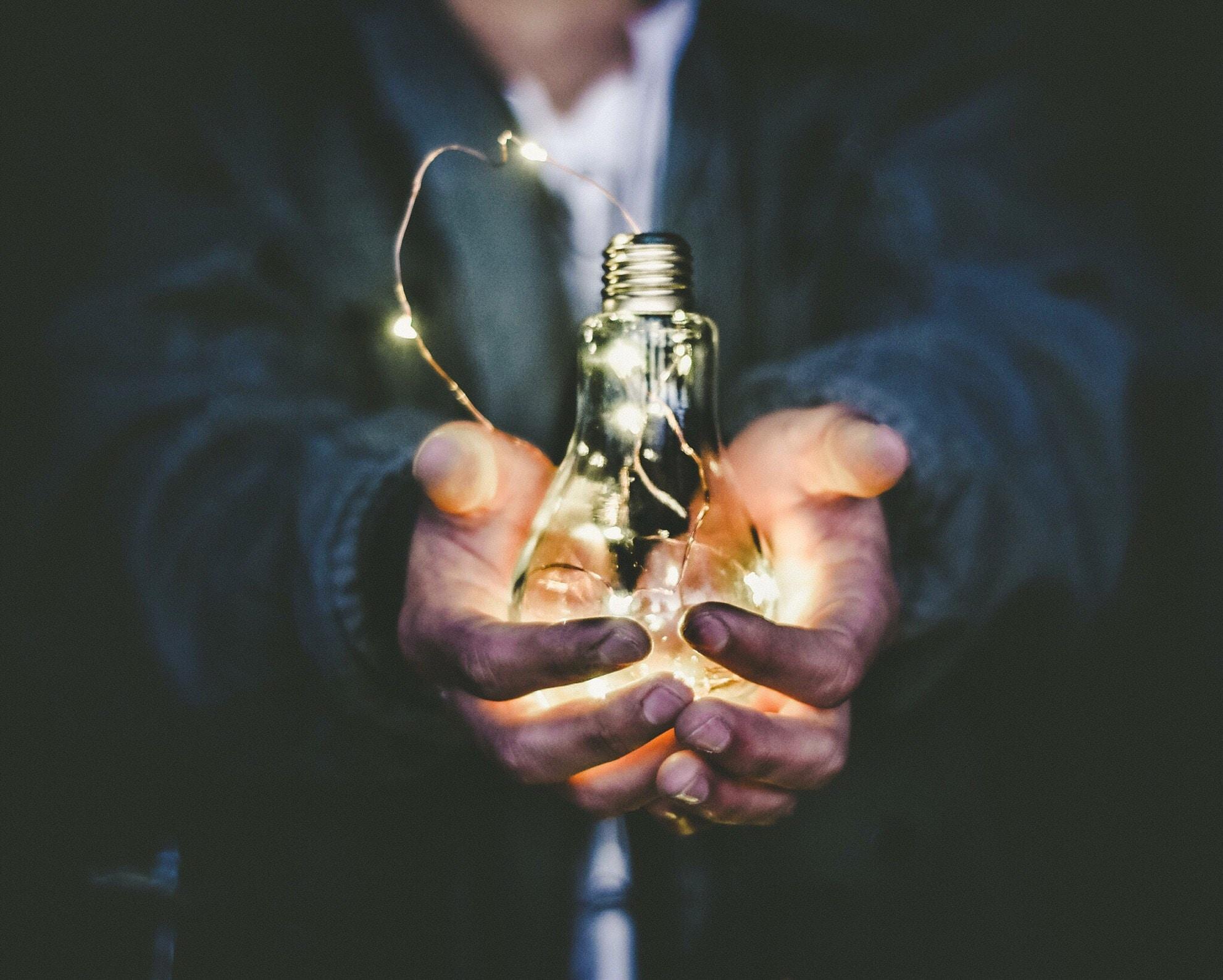 In the heart of Nairobi, where the pulse of innovation and commerce intertwines, a digital revolution is unfolding—one that reshapes how businesses operate and consumers engage. The rise of e-commerce has cast a spotlight on the city's potential for growth and transformation. Yet, as Nairobi's digital marketplace expands, it brings with it a complex tapestry of opportunities and challenges that demand strategic navigation and collaborative action.
E-commerce's growth is driven by convenience, accessibility, and connectivity. Nairobi's tech-savvy population is embracing online shopping, digital marketplaces, and virtual storefronts as a means of accessing products and services. The ability to shop anytime, anywhere is reshaping consumer behaviors, creating new revenue streams, and expanding market reach for businesses across sectors.
Logistics play a pivotal role in e-commerce success. Efficient delivery systems, streamlined inventory management, and last-mile solutions are the backbone of a seamless online shopping experience. By leveraging technology, Nairobi's businesses can optimize their supply chains, reduce delivery times, and ensure that products reach consumers promptly and in pristine condition.
Digital payments are transforming transactions. As cashless payments become the norm, Nairobi's financial landscape is evolving. Mobile money platforms and digital wallets are enabling secure and convenient transactions, revolutionizing the way people pay for goods and services. However, ensuring the security of these transactions and providing financial literacy to consumers remain critical challenges.
Consumer protection is paramount. As the digital marketplace expands, so do concerns about data privacy, product quality, and fraud prevention. Establishing clear regulations, standards, and mechanisms for resolving disputes is essential to build trust among consumers and foster a thriving e-commerce ecosystem.
Micro, small, and medium-sized enterprises (MSMEs) stand to benefit from e-commerce growth. Online platforms provide a level playing field, enabling smaller businesses to compete with larger counterparts. Nairobi's MSMEs can tap into the digital marketplace to showcase their products, reach a broader audience, and scale their operations beyond traditional boundaries.
Collaboration between stakeholders is pivotal in unlocking e-commerce's potential. Government bodies, private sector players, tech startups, and civil society must work together to create an ecosystem that supports e-commerce growth. Regulatory frameworks that balance innovation and consumer protection, investments in digital infrastructure, and capacity-building initiatives are key components of this collaborative effort.
Environmental sustainability is a consideration in e-commerce growth. As online shopping increases, the volume of packaging materials and carbon emissions from deliveries also rise. Nairobi must explore innovative solutions, such as eco-friendly packaging and sustainable delivery options, to minimize the environmental impact of e-commerce.
In conclusion, Nairobi's journey through the e-commerce landscape is a reflection of its adaptability and dynamism. The city's ability to harness the potential of digital commerce while addressing challenges will define its success in this new era. By embracing innovation, building robust logistics, ensuring secure digital payments, prioritizing consumer protection, and fostering collaboration, Nairobi can lead the charge in transforming its economy and shaping the future of commerce—an economy where the digital marketplace is not just a trend but a catalyst for progress and prosperity.