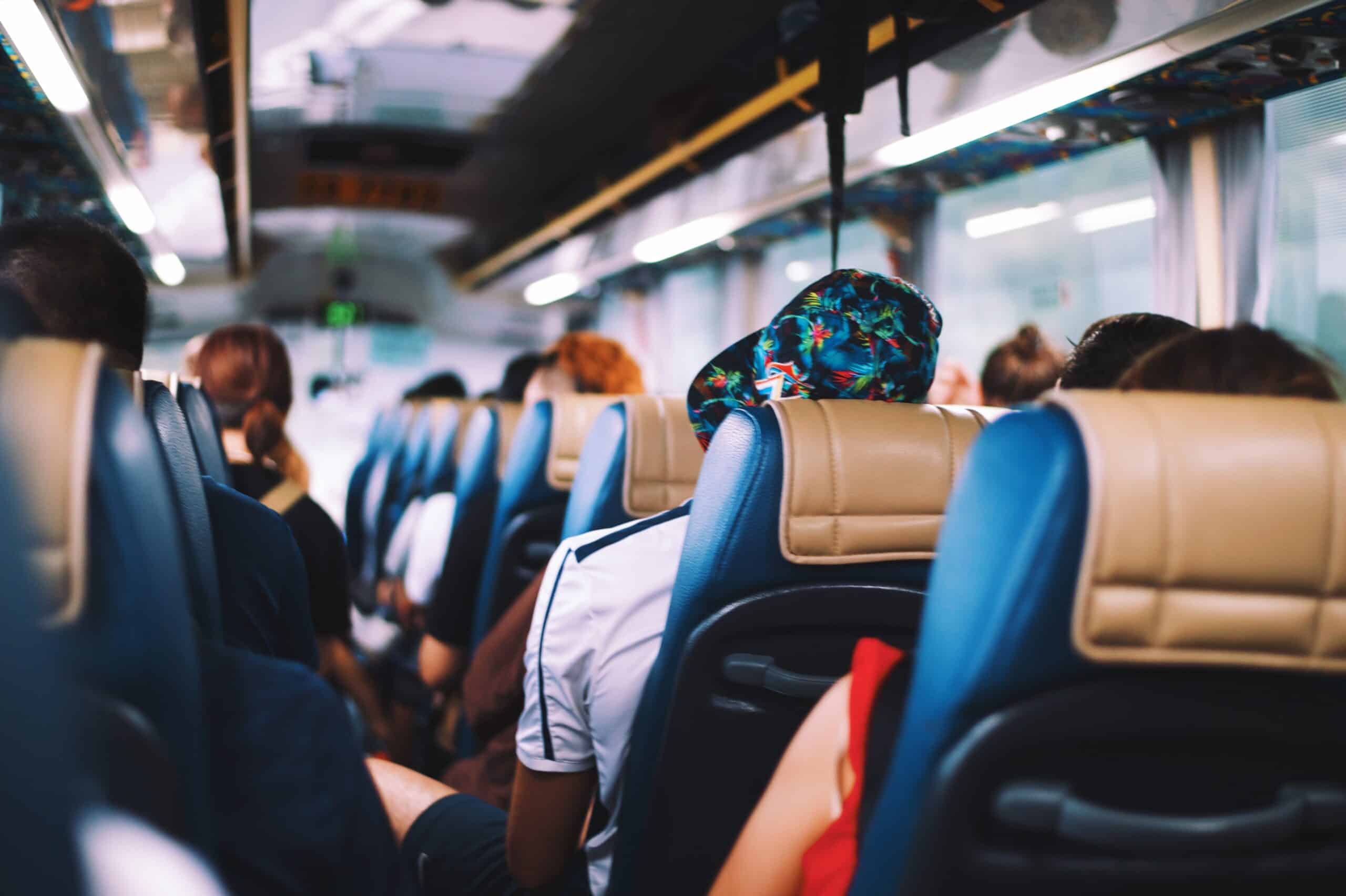 Millions of Nairobi residents depend on the city's public transportation infrastructure, which is dominated by improvised matatus (minibuses), for critical movement. But the reliance on impromptu transportation has resulted in a number of problems, such as congestion, traffic infractions, and a lack of adequate regulation and safety requirements. Nairobi must deal with the problems caused by unauthorized matatus while maintaining their accessibility and affordability if it is to develop a more secure, effective, and well-regulated public transportation system.
Overcrowding in informal matatus is one of the main issues. Nairobi should concentrate on streamlining routes and frequency to lessen matatu congestion. Passengers can be assured that they have access to timely transportation services without having to wait for extended periods of time by using a dependable and effective scheduling system. Additionally, considering alternatives like extending bus and light rail service can help reduce the demand on matatus and provide passengers more options.
In order to reduce traffic offenses and ensure the safety of passengers and other road users, proper regulation and enforcement are essential. Nairobi's government should develop precise rules and specifications for matatu operators to follow in order to ensure adherence to traffic laws, safety requirements, and passenger capacity. Road safety can be improved by bolstering enforcement measures like routine inspections and fines for infractions to discourage risky behavior.
It is essential to formalize the unregulated transportation industry in order to improve regulation and accountability. Nairobi should encourage matatu operators to legalize their operations by assisting with the acquisition of permits, insurance, and proper driver training. Formalization may result in better record-keeping, higher safety requirements, and more readily available finance for repairs and modifications to vehicles.
By implementing technological solutions, informal public transportation can operate more effectively and conveniently. To enhance the entire passenger experience, Nairobi should investigate the integration of digital fare payment technologies, GPS tracking, and real-time passenger information. Digital channels can also help passengers and operators communicate, providing quick responses to questions and criticism.
Getting involved with matatu associations and cooperatives might encourage a team effort to change the unofficial public transportation system. In order to build practical solutions, Nairobi's administration should actively involve various stakeholders in deliberations about policy and decision-making processes. Matatu operators and the government can work together more effectively to create a transportation system that complies with all regulations.
The promotion of responsible behavior among passengers and operators can be achieved through funding public awareness and education initiatives. Passengers can be empowered to play a more active role in establishing a safer and accountable transportation system by being informed about their rights and encouraged to report any problems they encounter. The industry may change for the better by teaching matatu operators about the advantages of formalization and adherence to safety regulations.
The underlying socioeconomic reasons that contribute to the dominance of informal public transportation must also be addressed. Nairobi should prioritize enhancing access to reasonably priced homes, jobs, and facilities throughout the city. Residents will have greater options than unofficial matatus if long, crowded trips are less necessary.
A multifaceted strategy that strikes a balance between accessibility, safety, and regulation is necessary to change Nairobi's unofficial public transportation system. Nairobi can develop a public transportation system that is safer, more effective, and well-regulated by streamlining routes, encouraging formalization, utilizing technology, involving stakeholders, and addressing underlying concerns. The expansion of the city depends on its transportation system because it improves everyone's quality of life and spurs economic development.