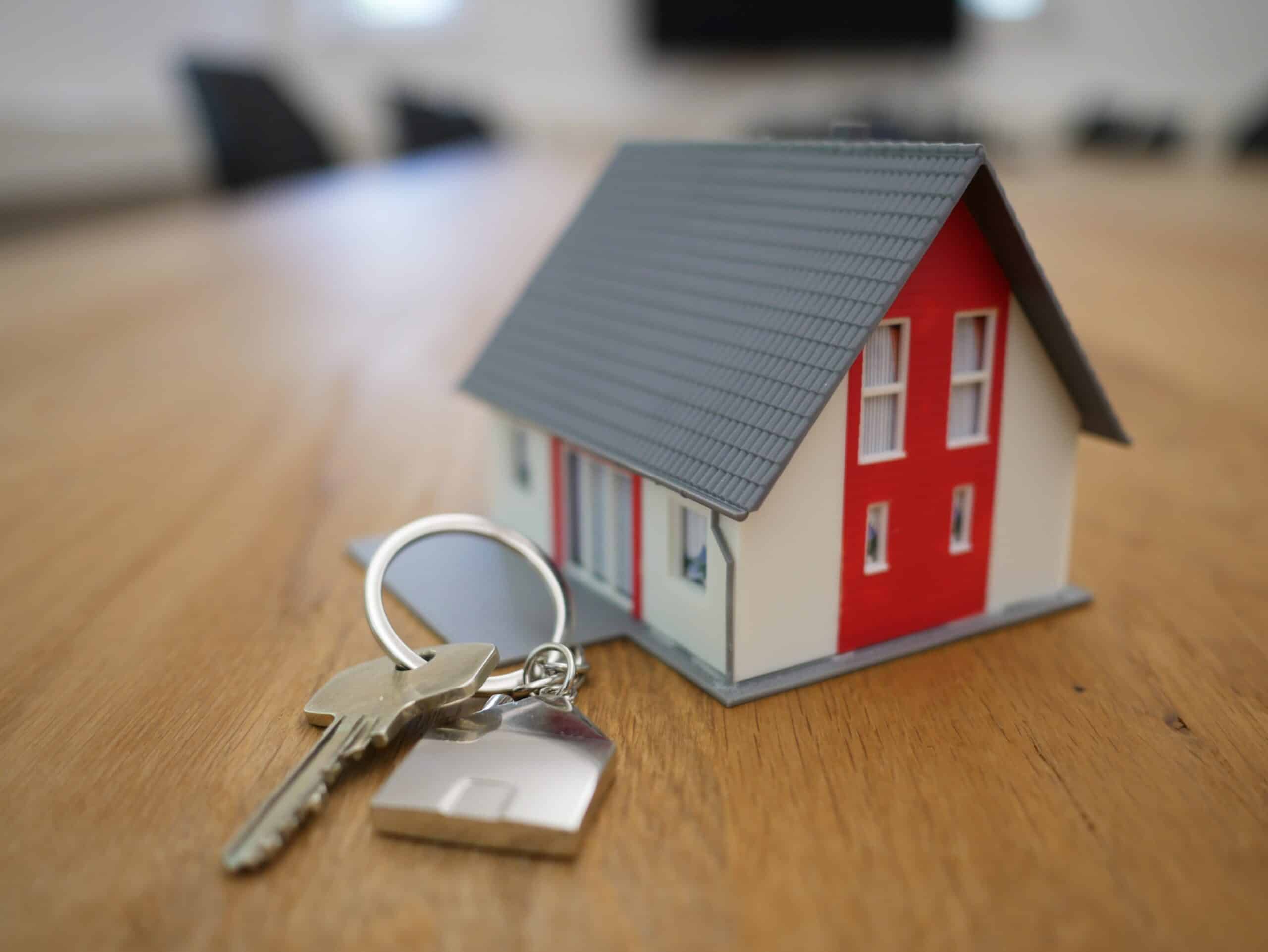 Nairobi, Kenya's thriving capital city, is not only a center of commerce but also a flashpoint for disputes over land and property rights. These disagreements, which frequently result from intricate historical, legal, and social considerations, have a negative impact on the growth of the city and the lives of its citizens. This essay explores the complex problem of land and property rights conflicts in Nairobi, stressing the difficulties they present and outlining the steps required for their settlement and tenure security.
Conflicts over land and property rights in Nairobi have their roots in historical injustices, the pressures of urbanization, and a lack of precise documentation. Conflicts over ownership, limits, and usage arise as the city's population continues to increase and there is an increased demand for land and housing. These disagreements frequently turn into court battles, delaying development plans and upsetting locals who become mired in complex legal issues.
The murkiness surrounding land ownership is one of the biggest obstacles to resolving conflicts over property rights and access to land. A sizable majority of Nairobi's population lives in informal settlements, where formal land rights are frequently absent. Residents are at risk of being evicted as a result of the lack of legal documentation because they cannot substantiate their ownership of the land they currently occupy. A culture of distrust and insecurity is also fostered by historical land injustices such forceful evictions and land grabbing, which continue to cast a long shadow.
Nairobi's government must use a multifaceted approach that incorporates legal reforms, community involvement, and open land administration to address these issues. It is crucial to formalize land tenure through precise documentation and legal acknowledgment. To give inhabitants the legal security they need to preserve their homes and properties, the government should hasten the land titling procedures, especially in unincorporated areas.
Getting the community involved in settling land conflicts is crucial. Residents can express their concerns, contribute local expertise, and participate in decision-making through consultative and participatory processes. Nairobi may lessen the possibility of disputes and encourage sustainable land use practices by including people in land planning, distribution, and administration.
Mechanisms for alternative dispute resolution are essential for clearing legal bottlenecks. Long legal fights frequently result from overworked courts, which disproportionately harm vulnerable groups. Other informal dispute resolution techniques, such as community-based arbitration and mediation, can speed up the settlement procedure while putting fairness and inclusion first.
It is imperative that land administration be transparent. Land records' digitization and public accessibility decreases potential for fraud and manipulation. Nairobi's government should place a high priority on teaching the populace on their land rights, delineating the judicial system, and increasing understanding of the effects of land disputes.
Urban planning is also essential for averting upcoming conflicts. Land distribution, zoning rules, and equitable resource access can all be actively addressed by well-designed urban development frameworks. Nairobi can create the groundwork for sustainable growth that upholds the rights of all its citizens by embracing a rights-based approach to urban planning.
Including non-governmental groups, foreign partners, and members of civil society can strengthen efforts to settle disputes involving land and property rights. These parties can contribute technical know-how, materials, and lobbying support to speed up dispute resolution procedures, safeguard vulnerable groups, and promote legislative changes.
Nairobi's land and property rights disputes provide complicated problems that need for an all-encompassing and cooperative solution. The city can provide the conditions for secure tenure and amicable dispute settlement through formalizing land tenure, including communities, fostering open administration, and emphasizing sustainable urban design. International partners, local groups, government agencies, and civil society must all work together to resolve Nairobi's land disputes. Only by working together will the city be able to provide fair land access and guarantee that every person has the safety and respect they are entitled to.