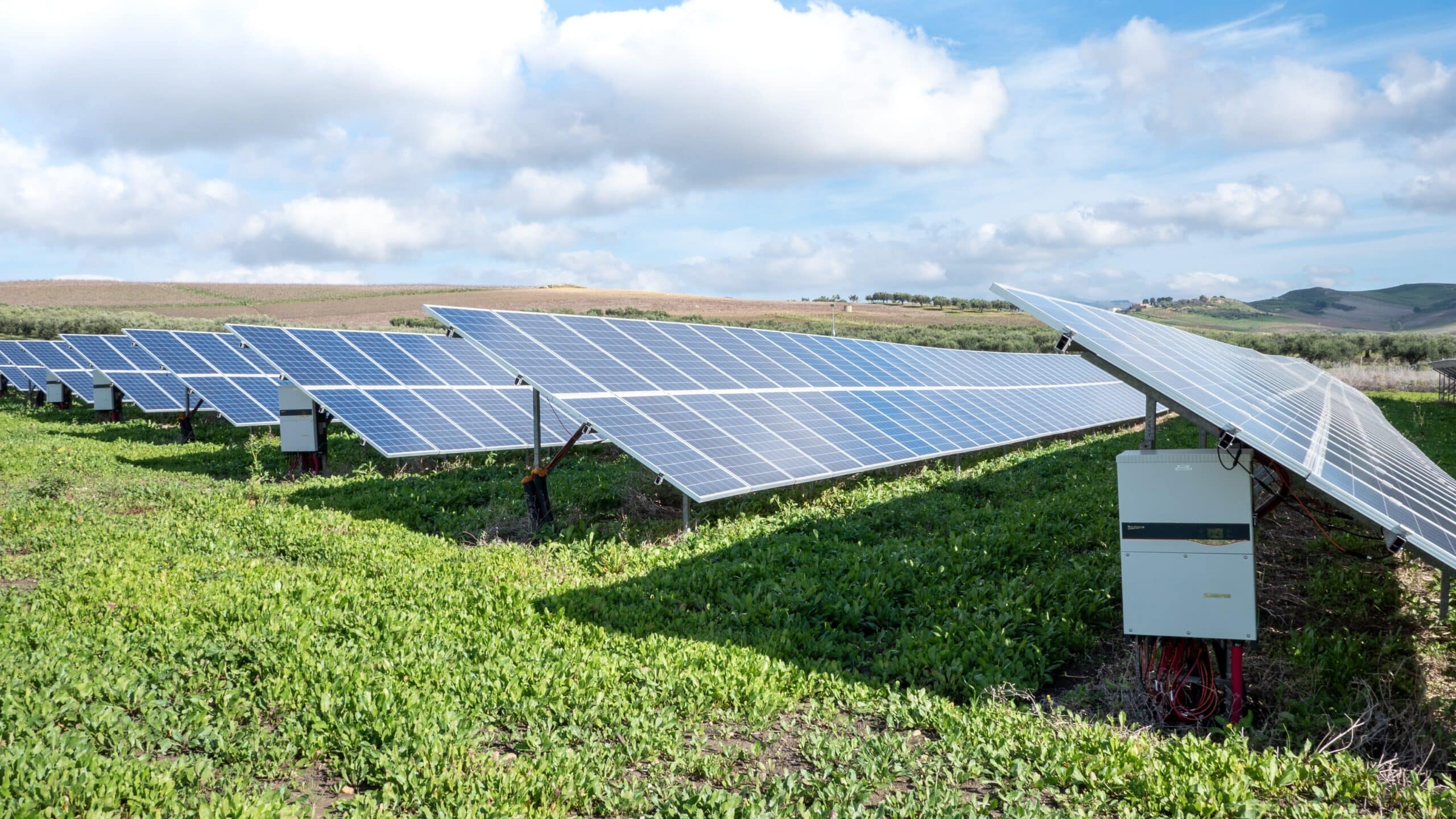 The demand for access to clean and dependable energy grows more urgent as Nairobi moves toward a more sustainable future. Even if efforts to promote renewable energy sources have made progress, some parts of the city remain without access to clean energy. Increasing inhabitants' access to clean energy not only improves their quality of life but also has a positive influence on the environment, making cities greener and more sustainable.
The promotion of renewable energy sources like solar, wind, and biomass is one of the key steps in extending access to clean energy. Nairobi can take advantage of the city's ample sunshine by implementing solar energy projects, such as installing rooftop solar panels on residences and businesses as well as solar-powered street lighting. The city's energy mix can also be diversified by investigating the potential of wind and biomass energy, which will also help create a more dependable and sustainable energy infrastructure.
A key step in bringing sustainable energy to disadvantaged communities is investing in mini-grid and off-grid solutions. These decentralized energy systems can serve peri-urban and distant communities that can be difficult to connect to the main power grid. Nairobi may reach areas with limited access to conventional energy infrastructure and open up new potential for economic growth by deploying micro grids and standalone renewable energy systems.
In order to reduce energy consumption and improve the overall efficiency of energy use, it is crucial to promote energy efficiency and conservation techniques. Nairobi should put energy-saving measures in place for its structures, businesses, and transportation, including insulation, energy-efficient lighting, and public transportation. Energy consumption and related greenhouse gas emissions can be significantly reduced by encouraging people to live and work more energy-efficiently.
In order to ensure fair access for all inhabitants, it is critical to address the affordability of renewable energy alternatives. Nairobi should look into financing options, incentives, and subsidies to lower the cost and increase access to renewable energy solutions, especially for low-income communities. Engaging the business sector and global development partners can help renewable energy programs mobilize more resources and expertise.
Campaigns for raising public awareness and involving the community in clean energy promotion can help to promote sustainable energy consumption. Nairobi could host workshops, seminars, and outreach initiatives to inform locals about the benefits of clean energy as well as the risks that conventional energy sources like charcoal and firewood have to the environment and human health. Demand for clean energy solutions may be increased by enabling communities to make knowledgeable decisions about their energy usage.
Public-private partnerships can also hasten the implementation of clean energy infrastructure and technology. Working together with companies in the private sector can help find creative solutions, increase funding for clean energy projects, and support Nairobi's development of a thriving clean energy market.
Last but not least, assistance from policies and regulations is crucial for fostering the growth of renewable energy. The government of Nairobi needs to develop favorable policies that encourage the use of renewable energy, lower entry barriers, and speed up the approval process for clean energy projects. The shift to clean energy can be accelerated by enforcing laws that require energy-efficient construction methods and sustainable building practices.
In conclusion, increasing access to dependable and clean energy sources is a critical step in making Nairobi more resilient and sustainable. The city may improve living circumstances for its citizens while minimizing negative effects on the environment by supporting renewable energy, investing in decentralized energy solutions, and promoting energy efficiency and conservation. Nairobi can embrace the potential of clean energy and pave the way for a cleaner and more sustainable urban future by working together and receiving policy assistance.