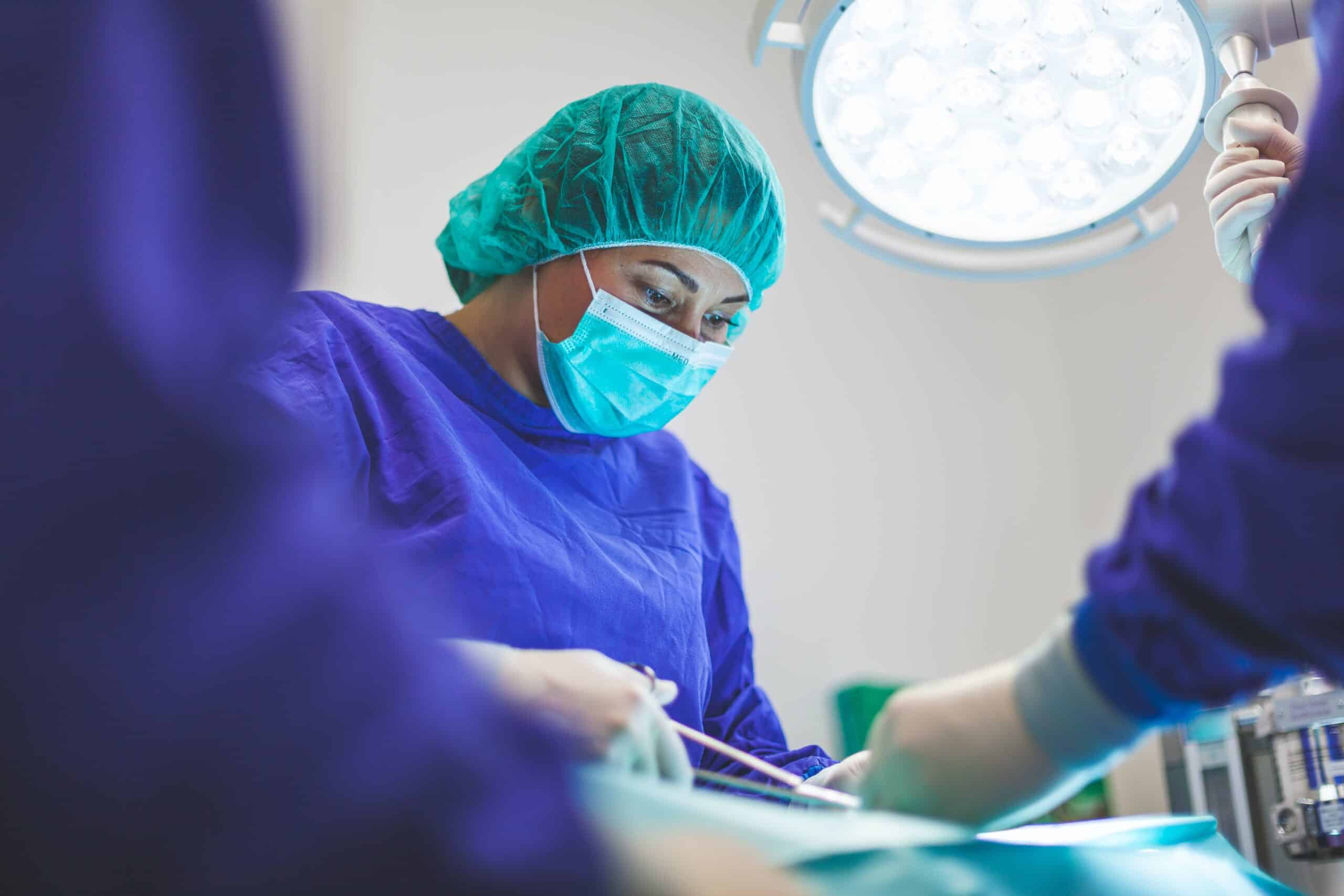 In Nairobi, everyone has the right to receive high-quality, reasonably priced healthcare. However, some vulnerable groups, like refugees and internally displaced people (IDPs), have a difficult time getting access to basic medical treatment. This article discusses the steps required to provide equal healthcare access for all Nairobi residents while highlighting the challenges these marginalized groups confront.
In Nairobi, IDPs and refugees frequently come from areas that have been devastated by war, persecution, or natural catastrophes. These people have left their homes in search of safety and security, but now they face new difficulties in finding healthcare services in the city. For these vulnerable people, obstacles including language limitations, cultural differences, and lack of knowledge with the local healthcare system can be quite difficult.
The cost of receiving healthcare is one of the main obstacles for refugees and IDPs in Nairobi. Many of these people struggle to meet their basic necessities and can't even afford health treatment since they live in poverty. The expense of hospital stays, prescription drugs, and medical consultations may be unaffordable, resulting in inadequate or delayed care. Making healthcare services more accessible and cheap for everyone, regardless of their socioeconomic situation, is necessary to address this issue.
The network of healthcare facilities that primarily serve the needs of vulnerable populations must be strengthened and expanded in order to improve access to healthcare for those groups. Nairobi needs to create and fund specialist clinics and healthcare facilities that can meet the specific medical needs of refugees and IDPs. A bilingual team that is sensitive to cultural differences should work at these facilities to make sure that patients feel welcomed and understood throughout their medical journey.
In order to support and resource disadvantaged communities, cooperation between the government, non-governmental organizations (NGOs), and international organizations is essential. International organizations' financial support and technical aid can help Nairobi's healthcare system be strengthened and IDPs and refugees receive better healthcare. Partnerships with regional NGOs can also aid in bridging the gap between these underserved people and the healthcare options that are accessible.
Campaigns for health education and awareness are essential in fostering fair access to healthcare. Due to cultural norms or unpleasant experiences in the past, many refugees and IDPs may not be aware of the healthcare services that are accessible to them. They may also be reluctant to seek medical help. Nairobi can help vulnerable populations take control of their health and wellbeing by educating them about healthcare resources, available services, and the value of early medical intervention.
Another crucial component of providing fair healthcare access is addressing linguistic obstacles. To facilitate efficient communication between healthcare professionals and patients from various language origins, Nairobi must invest in interpretation services. In addition to facilitating proper diagnosis and treatment, language support promotes empathy and trust between healthcare professionals and vulnerable populations.
Incorporating community health workers from the IDP and refugee groups can also significantly improve access to healthcare. These skilled people can act as liaisons between vulnerable populations and healthcare facilities, guiding them through the healthcare system, resolving their problems, and guaranteeing continuity of care.
Nairobi must find a way to guarantee vulnerable populations—like refugees and IDPs—equitable access to healthcare. The city may develop a more accessible healthcare system by eliminating financial barriers, bolstering the healthcare infrastructure, encouraging health education, and resolving language hurdles. It will take coordinated efforts from the government, nongovernmental organizations, and international organizations to make this vision of universal access to fair healthcare a reality. Nairobi's goal to offering high-quality, reasonably priced healthcare services for everyone living within its borders can only be fully realized by giving priority to the health and well-being of its most vulnerable citizens.